CLASSIC CAR SERVICES
The timeless charm of your Alfa Romeo is guaranteed by the Heritage services.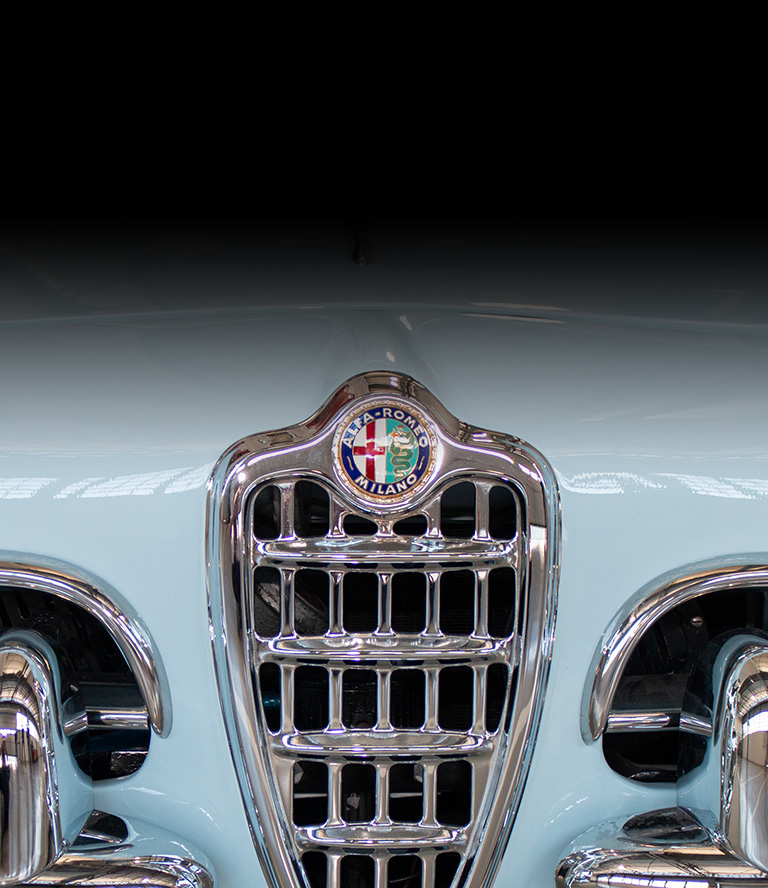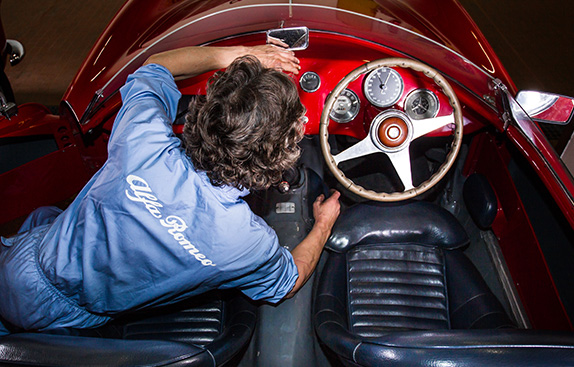 MAGNIFICENCE OVER TIME
The splendour of an Alfa Romeo is meant to be maintained intact over time. Heritage offers a range of services tailored for Alfa Romeo lovers, connoisseurs and collectors who own a vintage car: from obtaining the production data of a classic Alfa Romeo car, certifying the authenticity of a vintage model by means of a technical appraisal, to repair and restoration programs.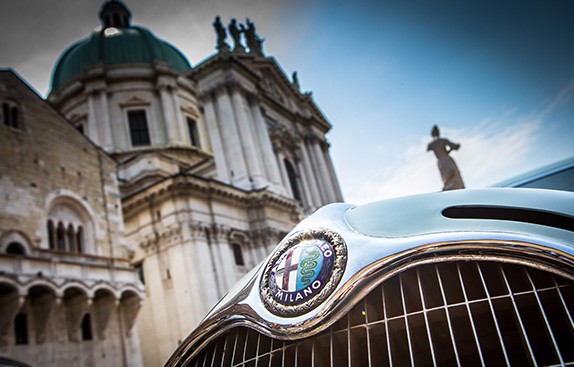 CERTIFICATE OF ORIGIN
Build a bridge between a glorious past and an even more precious present: discover the history of your classic car requesting the vehicle's Certificate of Origin from the historical archive. Through this Heritage service, all you need to do is submit the chassis number to learn all the secrets and details of your vehicle: year of production, full original configuration, engine serial number, original exterior and interior details. No better way to discover the true value of your classic Alfa Romeo.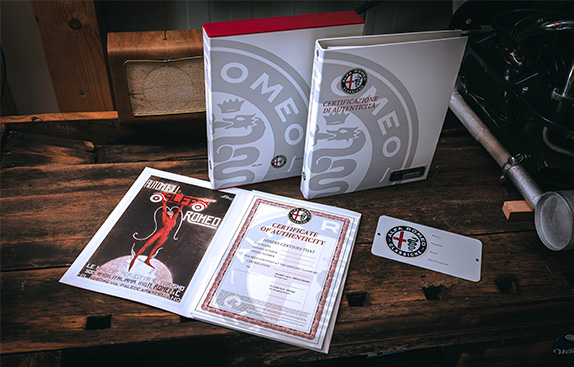 CERTIFICATE OF AUTHENTICITY
The Certification of Authenticity guarantees the originality of your Alfa Romeo and highlights its true value. A special analysis session will be held by professionals of the Heritage team to verify the authenticity of your classic Alfa Romeo and check all its main mechanical components. After all tests have been run, you will be given a case containing a book that documents the car's history, the criteria applied for the analysis, the photos of the components, along with the Certificate of Authenticity and the certification plaque.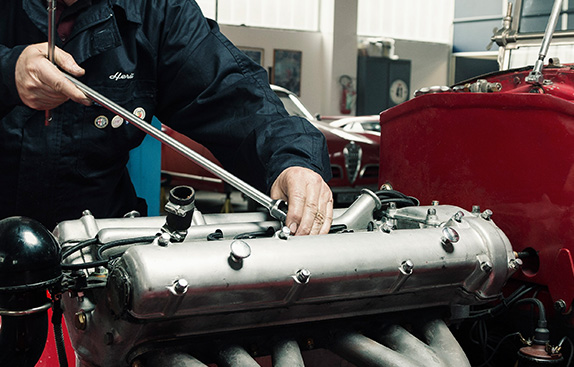 RESTORATION
The sporty spirit of your Alfa Romeo is part of a legend that dates back to 1910 and needs to be preserved. The skilful hands of the Heritage technical experts will take care of your classic Alfa Romeo in regards of repairs, replacement parts and restoration. The superlative looks and the incredible performance of your Alfa Romeo will be restored through a painstaking and meticulous process at the Officine Classiche workshop.