SPECIAL SERIES
The perfect way to feel truly unique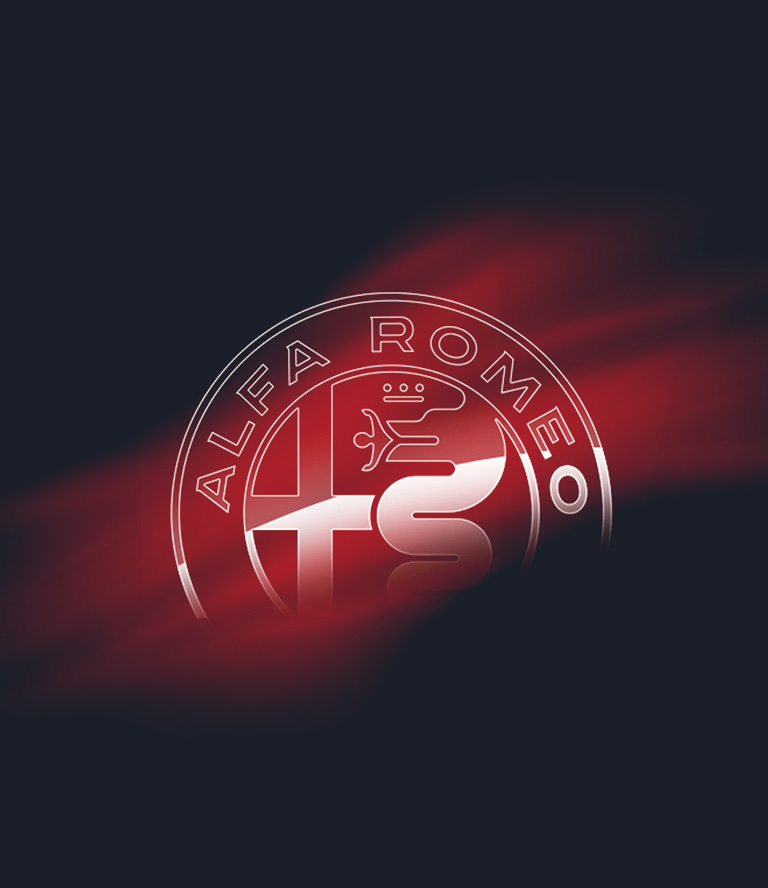 Elegance, audacity, and refined sportiness have always been part of our DNA. Our Special Series anticipate the new models, providing a stronger sense of uniqueness and excellence with distinctive features, outstanding design and high-end technology.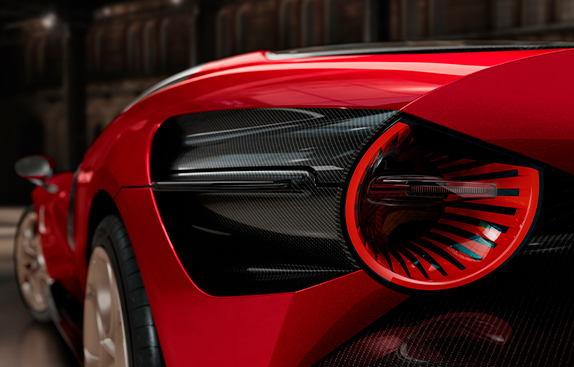 ALFA ROMEO
33 STRADALE
The supercar designed to turn passion into racing performance.
The link between the past and the future of the Brand.
The Alfa Romeo 33 Stradale is the story of a dream:
a masterpiece born to be unique.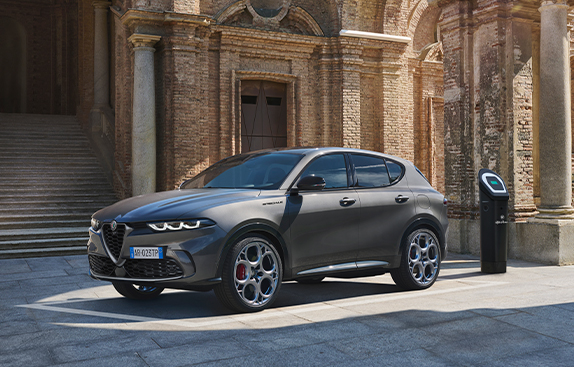 TONALE PLUG-IN HYBRID EDIZIONE SPECIALE Q4
Taking the Alfa Romeo driving pleasure one step forward, the Edizione Speciale comes equipped with distinctive features and exclusive details that will let you feel a new charge of sportiness.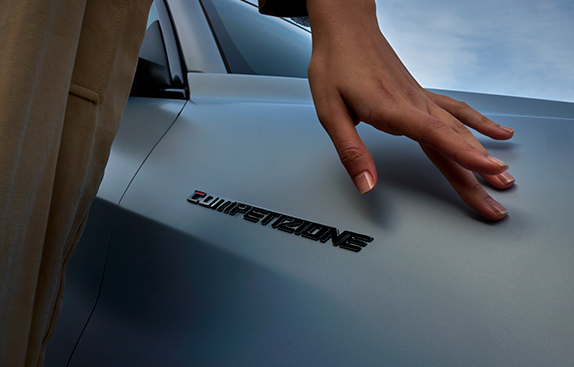 GIULIA AND STELVIO
COMPETIZIONE
Timeless design and refined technology: Giulia and Stelvio
Competizione represent the evolution of long-lasting excellence.
Feel distinctive, feel part of the Alfa Romeo Tribe.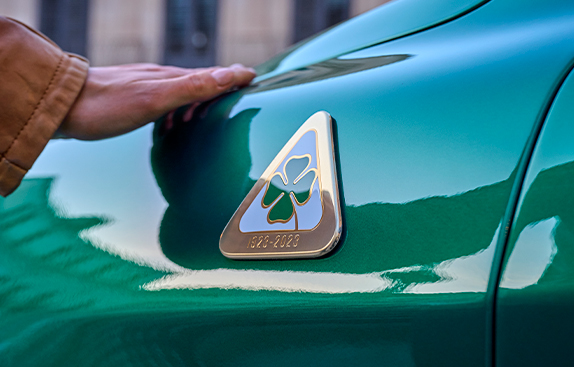 GIULIA AND STELVIO
QUADRIFOGLIO 100° ANNIVERSARIO 
A legend since 1923. The Quadrifoglio 100° Anniversario Special Series pays homage to an iconic symbol that will continue to embody the character of Alfa Romeo: performance, sportiness and daring.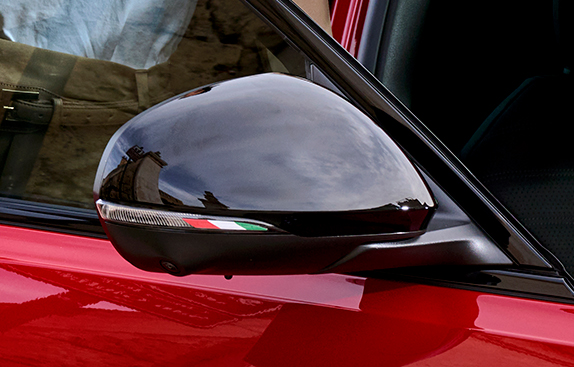 TRIBUTO ITALIANO
Each detail of Alfa Romeo Tributo Italiano mirrors the essence of the Brand's Italian culture, combining performance and style true to Alfa Romeo's spirit.
It represents where we come from — the heart of Italy